Ketamine for Fibromyalgia Treatment in Midland, TX
Once thought of as only an FDA-approved anesthetic, ketamine has created a new name for itself over the last few years as a reliable fibromyalgia treatment in Midland, TX. When infused at low doses into people's bloodstream through IV infusions, ketamine can bring substantial relief in pain levels among those who are suffering from such conditions.
Fibromyalgia is a disorder that affects the muscles and joints, often leading to pain. It's estimated that 3.4% of women in this country have fibromyalgia, while 0.5% of men do too; there are also other symptoms such as headaches and irritable bowel syndrome which can occur alongside it!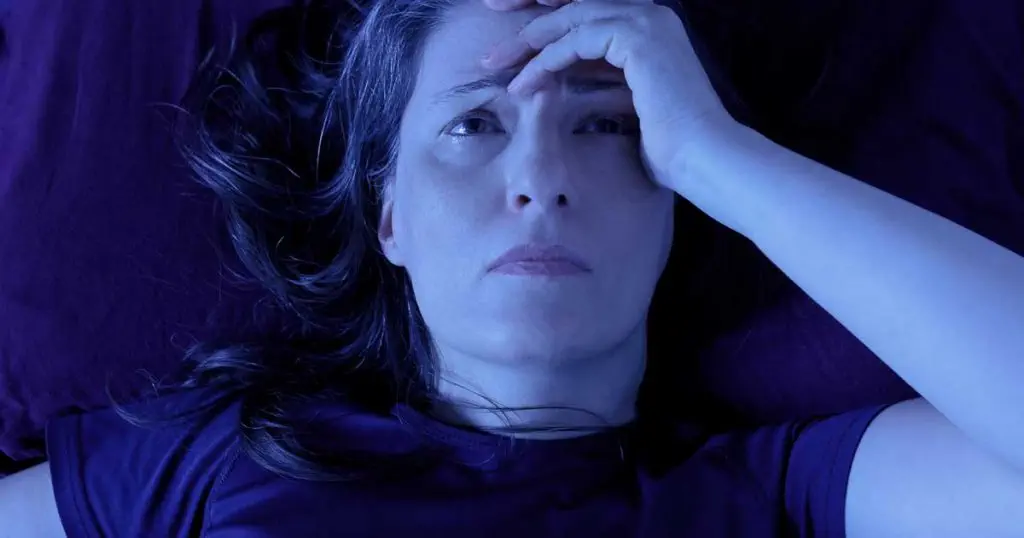 A person afflicted with Fibromyalgia often experiences fatigue, altered sleep, memory, and mood. A common symptom of the condition is widespread muscle pain and tenderness.
Millions of people suffer from fibromyalgia, and they are constantly looking for a way to manage their symptoms.
There is no single treatment that works for all patients with this condition. In fact, there is not even a universally accepted definition of what fibromyalgia actually is.
Why Ketamine for Fibromyalgia?
Ketamine offers fast and efficient relief from chronic pain symptoms including fibromyalgia. A good number of patients have reported feeling relief within several hours of their first ketamine infusion.
What more important is that ketamine does not come with all of the side effects that many of the traditional opioid drugs do.
How Does Ketamine Help With Fibromyalgia?
Ketamine's most critical mechanism of activity is to obstruct NMDA receptors. It is easily the most potent medically available NMDA receptor antagonist these days. By preventing the activity of the NMDA receptor, ketamine appears to reset the modified pain receptors that have come to be hypersensitized in sufferers with fibromyalgia.
If you are in need of the best fibromyalgia treatment available in west Texas, we can help.
Request Your Appointment Now