Ketamine for Anxiety Treatment in Abilene, TX
Have you been struggling with anxiety?
If so, then we would like to inform you about the best new anxiety treatment in Abilene, TX. Ketamine is a drug that has been used as an anesthetic and to treat mood disorders like depression, anxiety, and PTSD. It's also being studied for its effectiveness in treating suicidal ideation. We offer ketamine treatments at our clinic near your location!
You deserve to be happy again. And we can help you get there by offering ketamine treatments tailored to your needs. Our team will work with you one-on-one to find the best treatment plan for your specific symptoms and goals. Let us show you how ketamine can change your life today!
Book a consultation now by contacting us online or calling (432) 389-0909.
Ketamine for Treatment-Resistant Anxiety Disorders
If so, it's likely that your doctor has prescribed a generic antidepressant to help treat your symptoms with little to no success. But did you know there are other options available? Ketamine is a medication used for the treatment of depression and anxiety disorders. It can be administered intravenously or intramuscularly as well as through nasal administration.
Ketamine blocks the N-methyl-D-aspartate (NMDA) receptors in the brain, which then causes glutamate to flow freely throughout the body without being blocked by NMDA receptors. This may lead to feelings of euphoria and relaxation while also reducing pain sensations from chronic conditions like fibromyalgia and neuropathic pain.
Of the individuals, between 30% to 40% will not actually achieve remission, even with three or four various traditional treatment methods. Even with evidence-based nonpharmacologic therapies, including mentalization-based therapy (MBT) or cognitive-behavioral therapy (CBT).
Ketamine is been proven to be effective in 70% of patients who have utilized this treatment option, while more standard treatment methods such as antidepressants are only effective in about 20% of patients.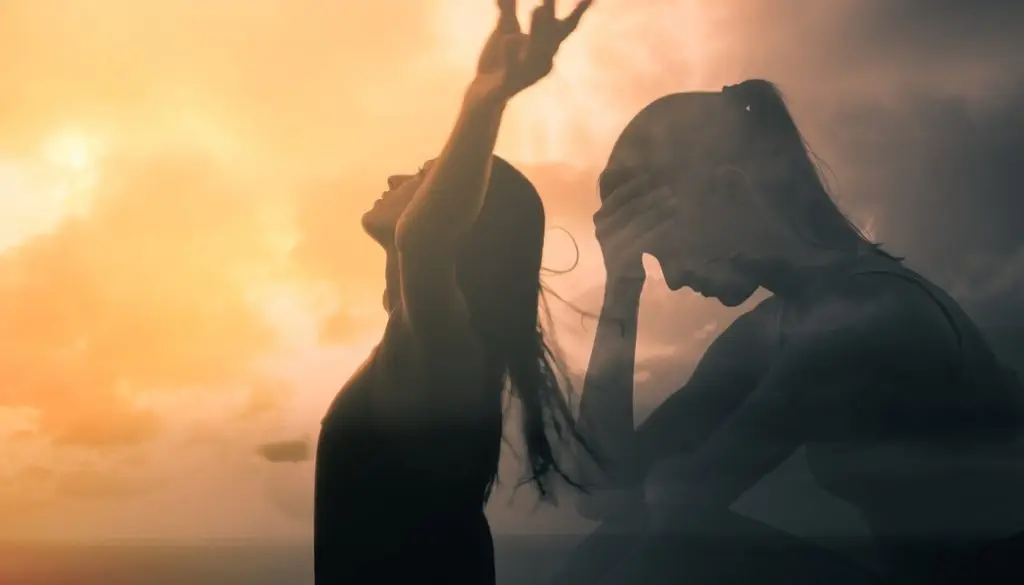 Request Your Consultation Now
If you're looking for relief from your symptoms of severe anxiety, try ketamine therapy today! You'll be able to find out if this medication will work for you in just one session with our doctors. We offer free consultations so there's no risk involved. We are here to help you!